Safety
Protected by Caver County Police & Private Security
The Abandoned Hayride has an A+ Safety record
Wear outdoor shoes – paths may be rough or muddy
Theatrical fog is used and may affect those with or without asthma.
We do not recommend this event to any one pregnant.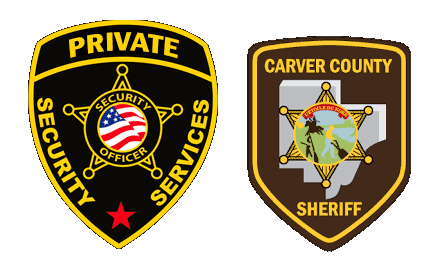 IMPORTANT INFORMATION
FOR YOUR VISIT
Do not enter if your driver has consumed one drop of alcohol. Guests should not exit their car at any time, and do not throw anything from vehicles.  Keep headlights dimmed upon entry and follow reflectors carefully.  Sections of the road may be steep, dangerous, or have drop offs.  Only use a car with appropriate tires with good traction for a gravel and farm field road.  Four-wheel drive is recommended.  Keep a safe distance from other vehicles, at least 25 feet unless otherwise indicated.  Note that actors will come close to your vehicle and may put water or water based "blood" on your car.  You may encounter sticks, branches, pot holes, bumps, fog, strobe lights, loud noises, horror scenes.
Do not enter if you are pregnant, subject to epileptic seizures, asthma, have heart problems, or do not have proper car insurance, etc.  No buses, limo's, or "lowered" vehicles.  You may be asked to leave for inappropriate behavior and will not receive a refund.  Police are on site.
By purchasing a ticket and entering you agree to ALL our terms and conditions and understand fully the risk involved to guests and their vehicles.  You also agree to take full responsibility for your actions whether intentional or accidental.  Scream Town LLC, The Abandoned Hayride LLC, Black Raven Productions LLC, SSP Holdings, and all of their affiliates may not be held responsible in any case