Safety
All attraction are outdoor open air.
Covid Precautions – please stay at home if you are not feeling well, have a fever, or may have been exposed to Covid19.
All Attractions are Outdoor open air mazes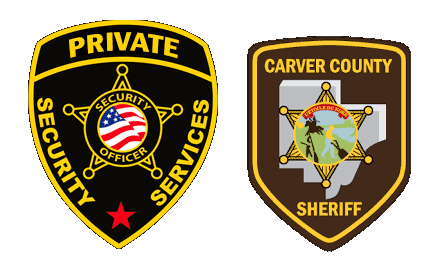 IMPORTANT INFORMATION
FOR YOUR VISIT
Wear appropriate shoes (you will be in a corn field). Paths may be rough or muddy.
If it looks like heavy RAIN…we will make the decision to be open by 4pm the day of show and will post it on the home page.
Smoking is NOT permitted anywhere at The Abandoned Hayride.
Recommended for ages 10 and older.
We HIGHLY recommend that you read our attendance waiver below and FAQ page.
Due to the nature of our event (cornfield, farm land, woods, etc) The Abandoned Hayride is NOT handicap accessible.
ENTER AT YOUR OWN RISK
Enter at your own risk. No persons or parties associated with this event are responsible for any occurrences that may result from your entrance. Do not enter if you are not wearing appropriate shoes. You will be exposed to many different uneven surfaces that may cause you to trip. No running or pushing and stay on the marked pathway. Touch nothing, and no one. However this is a touch attraction, and actors WILL TOUCH YOU. Do not enter if you are pregnant, subject to epileptic seizures, have heart problems etc. . Do not touch the walls/ wood to avoid splinters.
Smoking, cigarette lighters, and alcoholic beverages are strictly prohibited. Police are on site and will remove intoxicated guests without a refund. Do not carry children through the attractions in your arms. You will be exposed to strobe lights, loud noises, scary / horror scenes, intense visual effects, and theatrical fog that may affect those with or without asthma. Prepare to be scared. Not recommended for those under the age of 10. At any time you may be asked to leave for inappropriate behavior or violations explained above and will not receive a refund. By purchasing a ticket and entering the haunted attraction/property you agree to all of the above and take full responsibility for ALL of your actions whether intentional or accidental. The Abandoned Hayride LLC, Severs Events, Black Raven Productions and any of their affiliates may not be held responsible in any case.